FIA Accredited Installers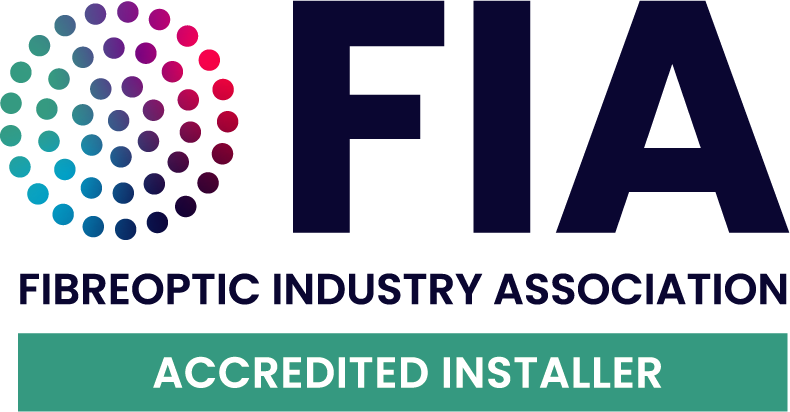 The primary purpose of the Accredited Installer Scheme (AIS) is to ensure best practice from installers. In turn, a clients will have confidence in the ability of an Accredited Installer  (AI) to design and install the required quality and standard.
An AI agrees to conditions and practices imposed by the FIA and is assessed for compliance.  The AI has to advertise the conditions of the scheme to the client for each project and the client must be encouraged to raise any noncompliance with the FIA if the AI does not address it.
The AIS combines three key aspects:
Risk reduction practices
Continuing professional development
Free access to FIA arbitration Scheme to resolve any disputes.
The FIA has a new unique approach in our Accredited Installer Scheme by combining three key aspects:
Risk reduction practices;
Continuing professional education via free quarterly seminars;
Free access to the FIA Arbitration Scheme to resolve any disputes.
The FIA enters into a partnership with its Accredited Installers – increasing market visibility and credibility, minimising risk and maximising profit.
Documentation for Installers
The Background.
The commoditisation of cabling installation has led to its envelopment in general M&E contracts. However, the technical challenges faced have not reduced and tender processes used in the construction industry do not always reflect this complexity.
In the face of these trends increased support is required for:
the installer in the areas of:
field supervision and management;
quality assurance to maximise the profit margins available;
reduced contract variations;
operational, maintainable and repairable installations.
The FIA believe it is incumbent upon them to define best practice in our industry and has continued to develop its AIS as the appropriate vehicle.