Member Offers
Discounts and benefits for the FIA community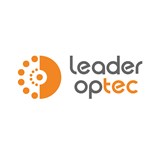 15% discount at Leader Optec
TESTING AND MEASURING EQUIPMENT
Based in North Wales, Leader Optec is a leading manufacturer of fibre optic connectivity solutions with its expertise rooted firmly in the art of termination.
FIA members can claim a 15% discount on the following products:
Launch boxes
Test reference leads
Bundle test and measurement equipment
Network simulators
Visit www.leaderoptec.com to see the full range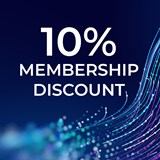 10% off INCA membership fees
JOIN THE LEADING TRADE ASSOCIATION AT A DISCOUNTED RATE
The Independent Networks Cooperative Association (INCA) represents organisations deploying independent digital infrastructure. Founded in 2010, INCA aims to foster a new approach to digital infrastructure, focusing on full fibre (FTTP) and high quality wireless broadband whilst campaigning for the policy and regulatory support needed to maintain a healthy, competitive market.
If you are interested in joining INCA and would like to claim the offer, email gill.williams@inca.coop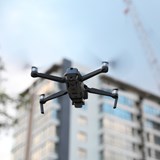 15% discount at Networx3
SPECIAL OFFER FOR DRONE INSPECTIONS & COMMERCIAL SERVICES
Networx3, the infrastructure solutions specialists will award a 15% discount to FIA members for the following services:
Drone roof inspections or surveys and internal drone inspections of industrial buildings or confined spaces (subject to airspace permissions and restrictions)
Vehicle wrapping
Commercial signage
Visit www.networx3.co.uk to find out more about the company and how to book.  
Have you got an offer for FIA members?
JOIN THE FIA DISCOUNT SCHEME
Our new discount scheme is offers for members by members! Our community can support each other and at the same time promote their own services and products. The discounts will be listed here on the Member Offers page and will also be promoted in upcoming newsletters and on social media. If your organisation would like to offer something to the membership, email our secretariat with the details.