The Accredited Installer Scheme (AIS) provides a benchmark for best practice and helps installers improve standards and enhance their reputation. It also provides an added assurance for their clients. 
But in our view the biggest advantage of the AIS is the ongoing relationship between the FIA and the installer as the scheme provides: 
Continued support in raising standards as practices evolve
Ongoing professional development and education
Free access to our arbitratio service to help resolve any disputes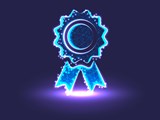 Could You be a FIA Accredited Installer?
MINIMISE RISK AND MAXIMISE PROFIT BY JOINING THE SCHEME
Do you want to set your organisation apart from competitors and show clients you're a recognised reputable operator? Find out how to apply.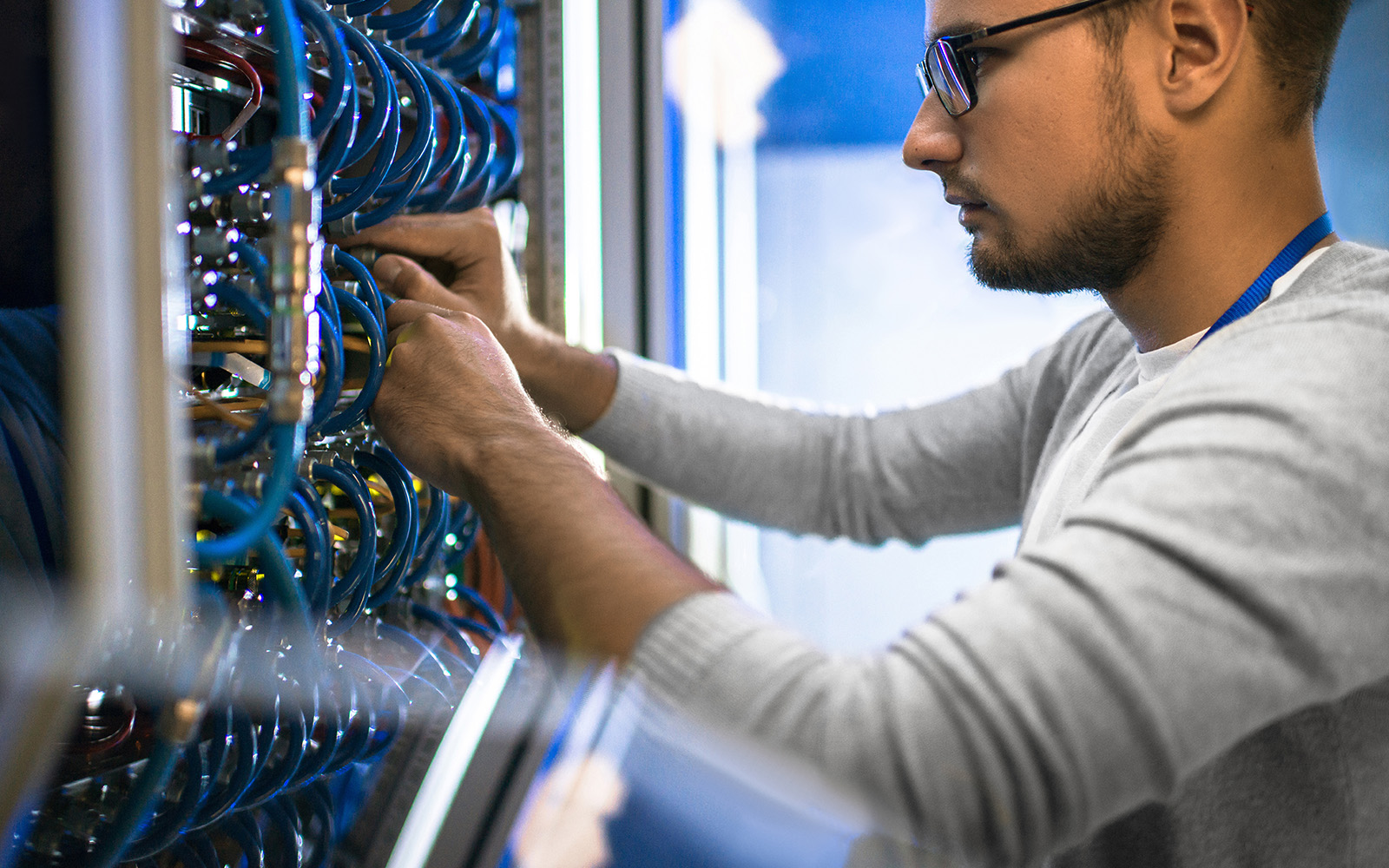 About the Scheme
Why we Introduced the Accredited Installers Scheme (AIS)
We've all witnessed the recent commoditisation of cabling installation, and along with it, the growing need to establish best practice. Increasingly, it's become enveloped in mechanical and electrical contracts that don't reflect the technical challenges and specialist knowledge involved. 
Installers found themselves in need of a framework to support designing, planning and management as well as quality assurance to maximise profits. Meanwhile, their clients need operational and maintainable installations, completed on schedule by recognised and qualified contractors. 
So we created a set of best practice principles that universally meet customer needs.