Inspirational and Mind-blowing
FIA Summer Seminar '23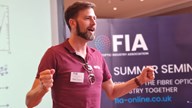 'Inspirational' and 'mind-blowing' were just two of the adjectives used to describe the Summer Seminar 2023 after two days of presentations, networking and discussions about industry issues.
For two days at Whittlebury Hall, we heard about the latest  developments and achievements from members, got to see their newest products and heard their views about current hot-topics such as standards in the cable installation sector. 
On top of that, delegates enjoyed great hospitality and food at Whittlebury Hall, with a hugely enjoyable after dinner speaker and the whole event was rounded up with the FIA's inaugral golf competition.
Thanks to our sponsors
A huge thankyou to our sponsors and table-top exhibitors. This year they were Blow & Go Fibre, who also sponsored the bar, Fujikura, Mills, Sumitomo, Matrix, Networks Centre, Fluke and Exfo.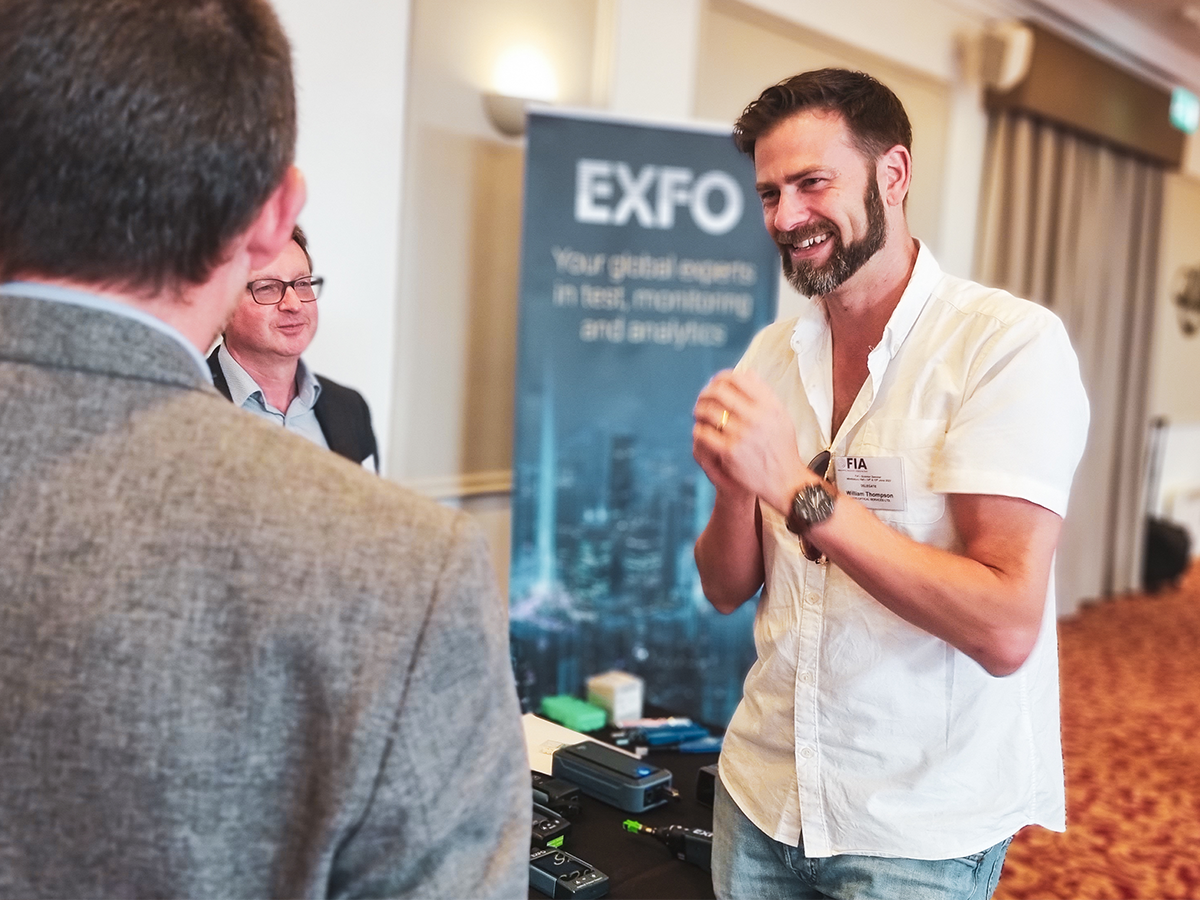 And to our speakers
There were some fascinating presentations, which will be available for you to view and watch in full in the coming weeks.
Thanks to everyone who shared their insights with us, including: Steven Greeno, Digital Connect, Jamie Potter, Network Rail, Illyas Yousaf, Micron Networks Ltd, Stephen Rackstraw, Fujikura Europe, Jason James, Hellermann Tyton and Jonathan Lewis, Huber + Suhner.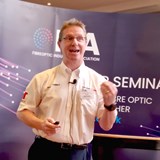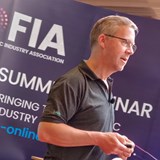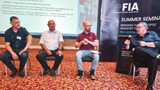 Not to mention our panel...
FIA council members Illyas Yousaf, Paul Forster and Steve Brown held a lively debate about current standards in the cable installaction sector with some hugely fascinating insights from members in the audience. 
The discussion, chaired by council member Nigel Hedges, will be the starting point for an ongoing conversation at the FIA about how to to help resolve the issue for the benefit of the industry. 
Memorable moments
It wouldn't be the FIA Summer Seminar without some especially memorable moments and this year there was a special award for Tim Oldershaw, treasurer Alan Bullen's announcement of his retirement later this year, a highly entertaining after dinner talk by Commander Jonathan (Jonty) Powis RN about his experiences as a Royal Naval Submarine Captain in the Falklands, and, the FIA's inaugral post-seminar golf competition, sponsored by Lucid Optical Services Ltd. 
Until next year! 
We've already set the date for 2024's event - Wednesday, June 19 and Thursday, June 20 at our usual venue - Whittlebury Hall in Northants. Register your interest for the event to get updates when booking is open and sponsorship details are made available.